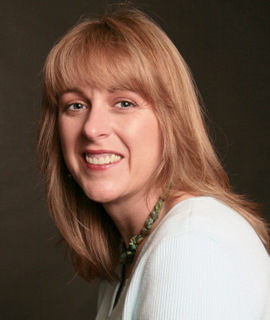 Kathy Mackay, LMT
GA MT2787
ABMP Massage Therapist
The Academy of Somatic Healing Arts, Atlanta, GA, Tri-certification in Therapeutic Swedish, Neuromuscular Therapy (NMT) and Sports Massage.
Kent State University, Kent Ohio, Bachelor's in Business Science
Kathy is a Georgia state licensed massage therapist. She attended The Academy of Somatic Healing Arts (ASHA), Atlanta, GA, a forerunner in tri-certification and clinical teaching of massage. She has been practicing since 1992. She has studied CranioSacral Therapy with The Upledger Institute and is continually working to understand the depth of how the body works. She brings extensive knowledge and experience to help clients receive the very best in care and therapeutic relief.

Kathy specializes in combinations of relaxation and clinical hands-on massage therapies. She addresses acute and chronic pain and believes good effective work can be painless. If your previous massage experiences have been painful you will be pleasantly surprised by Kathy's gentle yet experienced hands.

She also thinks you should get the time you pay for and provides a full sixty minutes for her hour sessions unlike many massage franchises and chiropractic offices. Her schedule is carefully set to allow for a maximum of three sessions a day which provides you her undivided and exceptional attention.

Kathy has over 24 years experience having begun her massage career in 1992. She has worked in a variety of places within the Atlanta area: chiropractic offices, salons, gyms and independent studios as well as providing corporate on-site chair massage in law offices. She has provided independent massage at several local businesses in Loganville since 1996: Scott & Company Hair Salon, Heavenly Bodies, Total Fitness & Wellness, Perkins Chiropractic, Loganville Massage Therapy Professionals and currently has her Massage Studio within the offices of Dr. David Fields, MD.

Originally born an Ohio "Buckeye", Kathy moved to the Atlanta area in 1991 eventually moving to the Loganville area in 1994. Her husband Grant is part of an acoustic trio known locally as "The Grant & Moe Show with Buddy on Bass" performing at local pizza parlors, community events and benefits. Her son Ian, a graduate of Loganville High School, is pursuing a Psychology degree at Georgia Gwinnett College. He has played soccer at Blue Springs Soccer fields since he was five and discovered a passion for the Shot Put in eighth grade. He finished second in the 2016 Walton County Track and Field Championships and lettered twice as a Varsity thrower for Loganville High School Track and Field Team.


In addition to continually adding to her knowledge of the body and techniques to solve issues of pain for her clients Kathy is an avid watercolor artist, photographer, music lover, stargazer, occasional skier and has a great fondness for rescuing dogs!
You can view her work and gallery at www.facebook.com/KathyMackayPhotography,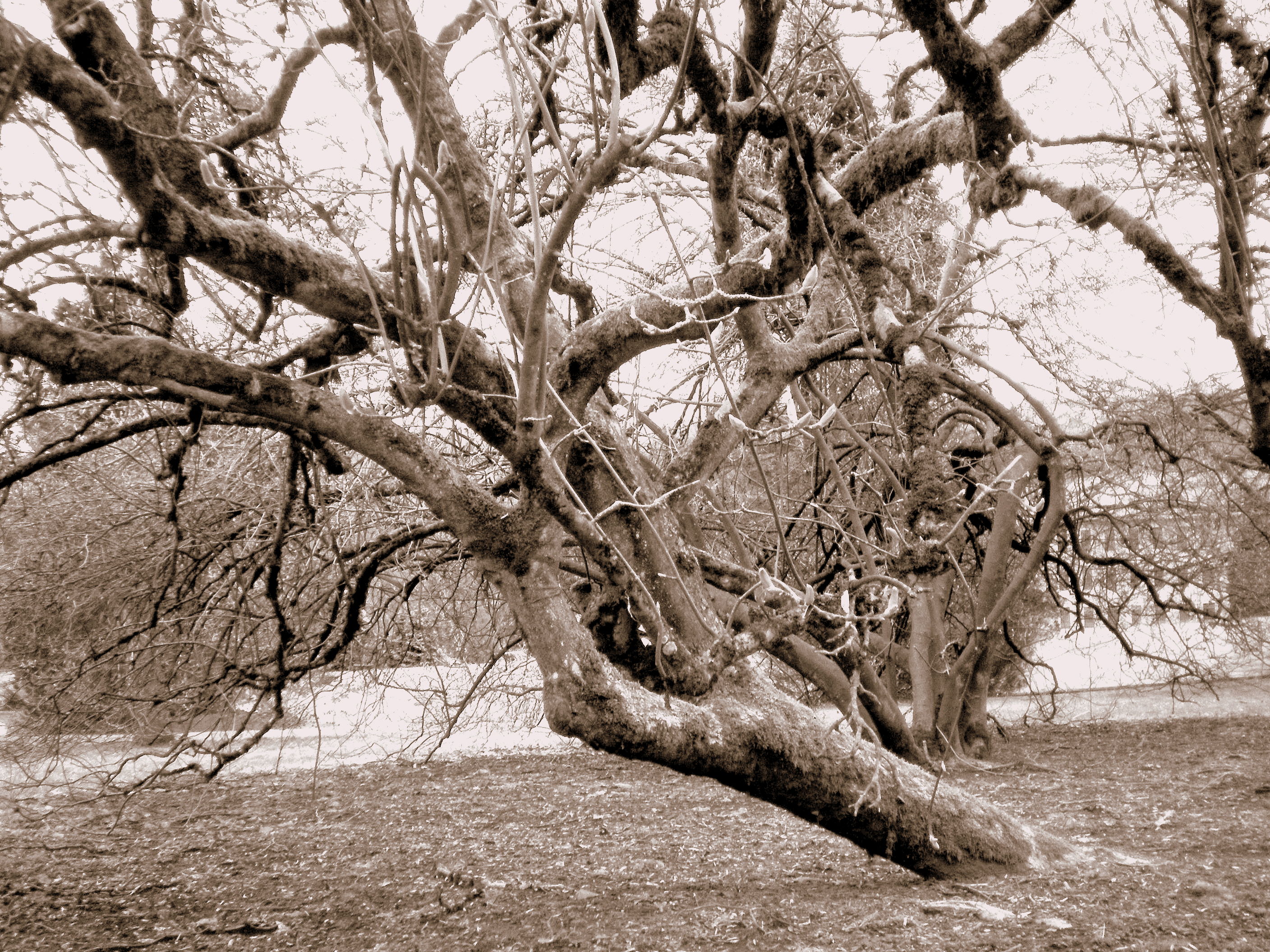 British Columbia
February 2008