Are you in pain? I understand how incredibly fatiguing chronic pain can be. How it seeps into your life affecting even the most basic of life's duties until all you can think about is your pain. I understand how your body reacts to even the slightest brush or bump by shielding and bracing against the pain.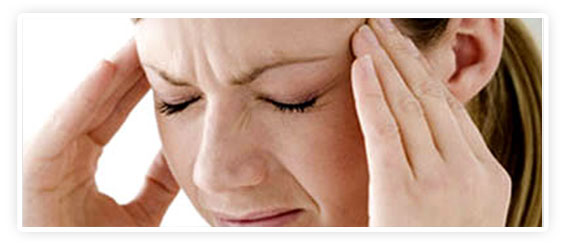 How that pain slowly encroaches until you discover one morning you can't turn your head when backing the car out of the garage. Or, you can't lift your arms above your shoulders without pain or burning into your arms. Or, your legs, hips and back ache after going for a walk. Or, you just plain hurt every day.
Honestly, I understand and it is with you in mind that I designed the following options: The Massage Club which gives you the opportunity to see how regular massage can make a difference in your life by bringing you in once a week for a whole month or, the very popular annual membership program, Escape the Rat Race, allowing you to come in as often as you wish for a year to truly make a difference with your chronic pain. My own experience with devastating back pain gives me a level of understanding few other people have unless they've been in excruciating pain.
"There is no greater gift to give someone
than to take away their pain."
Never had a massage? Many people are nervous for their first massage. It is my goal to put you at ease from the moment you schedule your appointment. I have created the New Client Session with you in mind. Your comfort is my number one priority throughout the entire session.
"One of my favorite appointments to provide is to introduce a new client to the world of massage. The initial nervousness of having someone you've not met before work on you is normal. You'll be amazed at how wonderful and how peaceful you feel when we finish your session."
Does massage have to be painful? There are Massage Therapists who will tell you it has to hurt in order to feel better. I'm not one of them. My specialty is painless deep tissue massage.
"I am often asked if I provide deep tissue work.
Yes I do, however, my goal is to have you
as relaxed as possible while doing this work.
The more relaxed your body is the deeper I can go without causing intense pain to you. If your previous massage experiences have been painful I invite you to try one of my sessions. I believe you will be pleasantly surprised by
how good you feel when we finish."