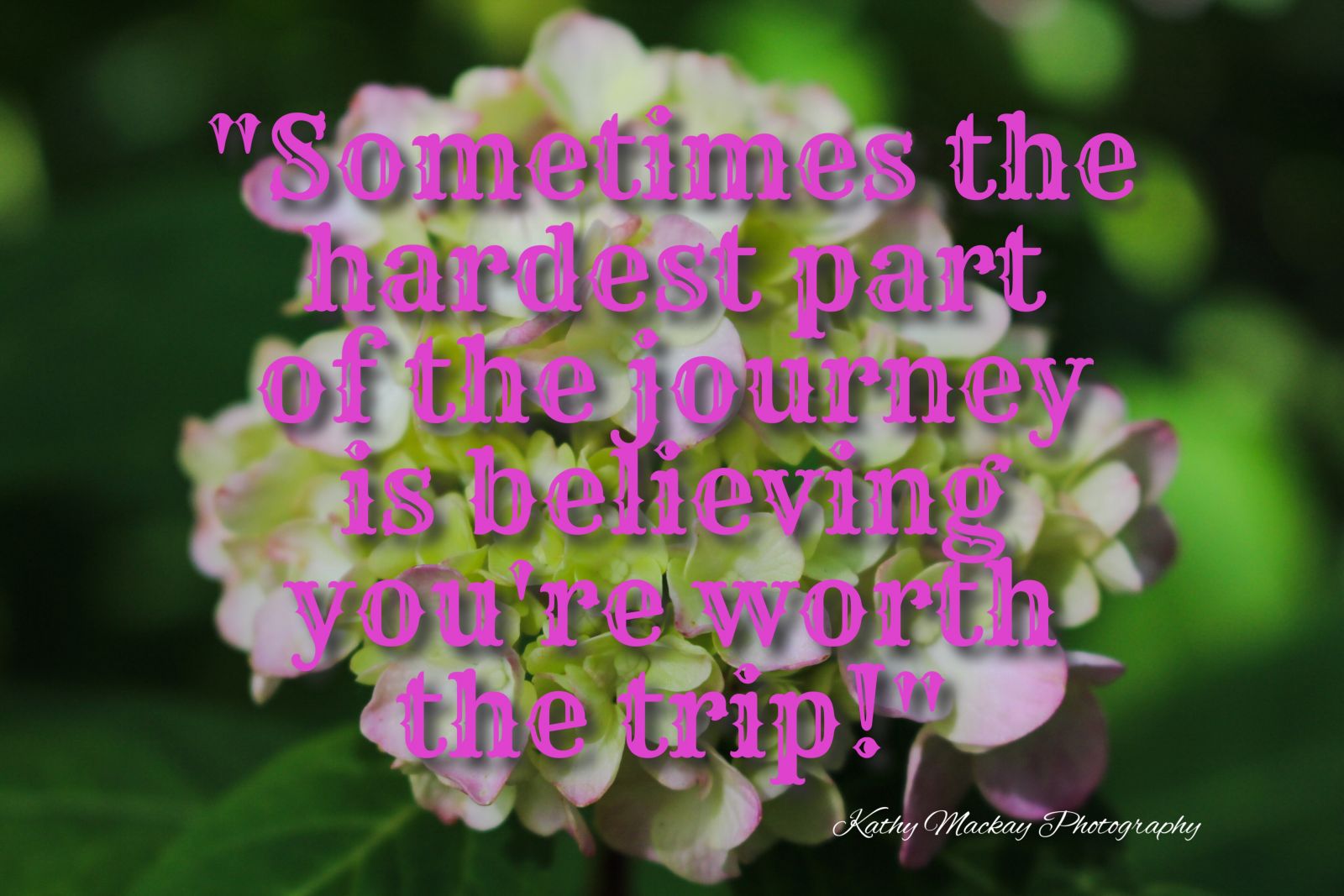 "I appreciate your stopping by in your search for
the perfect Licensed Massage Therapist.
I'm celebrating my 25th year as a Massage Therapist
and absolutely love what I do.
~ ♦~
If you haven't found the answer to your question
on my website please contact me here
or call (770) 265-6492 and leave me a message which
includes your name, number and reason for your call.
~ ♦~
I wish you the best in finding a practitioner who suits your needs
and treats you with care and sensitivity."
Kathy Mackay, LMT