A unique program designed with YOU in mind!

The Massage Club
Regular massage. Made affordable.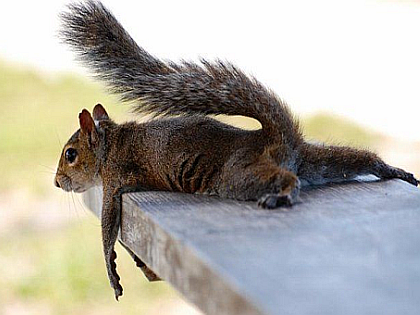 Suffering from Chronic Pain?
The Massage Club is the perfect way to address soft tissue aches and pains that come from difficult work situations, auto accidents, whiplash and injuries. Each session builds on the one before allowing your body to experience true relief from annoying, painful chronic pain.

Discover how regular massage therapy can relax, restore and renew your life.
Massage Club Members Receive:

A One Hour Massage Session Once-a-Week
For Four (4) Weeks in Row!

You'll have Preferred Booking for Your Appointments!
Bring your calendar to schedule all four visits
to get the times and days you want!

A $380.00 Value!
All for the low, low price of $340.00
A $10.00 savings on each appointment
If you are ready to see an exciting improvement in your body and health join the Massage Club today. It is truly an outstanding, price on weekly massage!!

There are a few restrictions to this program: